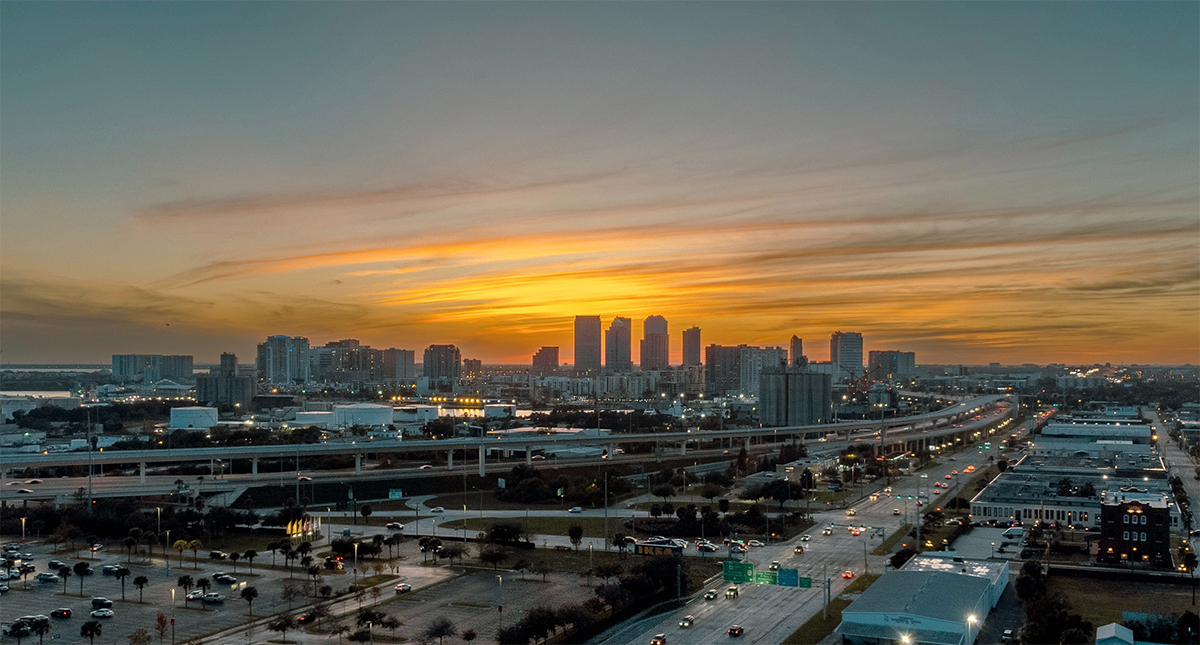 Extraordinary opportunities deserve extraordinary effort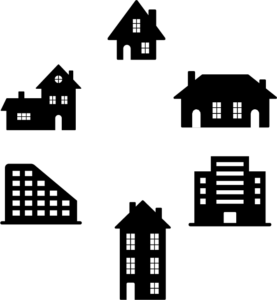 Housing
Investing in resilient residential housing for affordable and workforce communities builds strong economies. We are the right team to get it done.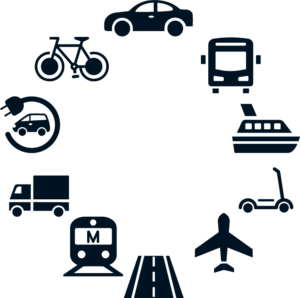 Transportation
Navigating the opportunity and challenges of transportation planning takes partnership, transparency, and financial experience. This team can get your communities moving!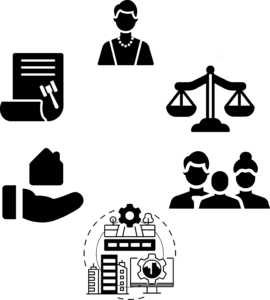 Advocacy
Our experience working on issues from grass roots efforts to legislative policy making at the State and Federal level brings the possibility of positive outcomes.
"As we begin to recover from the depths of the pandemic and face serious conversations about rising housing costs, a lack of public transit and critical infrastructure needs, Overman's prepared and no-nonsense approach will serve both her colleagues and residents well."
– Christina Barker Vinik Family Offices, Florida Politics
"Kimberly Overman is a steady force on the Hillsborough County Commission and has quietly emerged as a leader known for her measured approach and willingness to work across the aisle to find a compromise.
-Ron Pierce of RSA Consulting, Florida Politics
Joe Henderson's take: She is one of Hillsborough's leading voices on the issues of business growth, affordable housing and transportation. As chair of the Hillsborough County Commission, her influence over these issues could shape the county for the next 25 years or more.
-JOE HENDERSON, FLORIDA POLITICS
"She is thoughtful and will always listen to both sides of the story, and translates her respect for her constituents into actionable, solutions-driven change."
-Ron Pierce of RSA Consulting, Florida Politics